projects
Take a look at stories, poems and other bits of rebecca's work that have found "print" homes; check out the current Works In Progress; see what other craziness becca is dabbling in; and keep up with appearances and readings!
books and novels by r.g.
my first collection of short works and a few novels still looking for a publishing home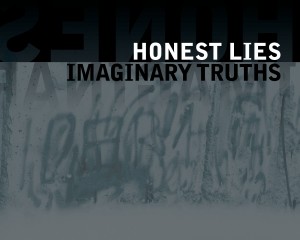 Honest Lies & Imaginary Truths
A collection of my short prose and poetry: Honest Lies & Imaginary Truths. Available from Amazon!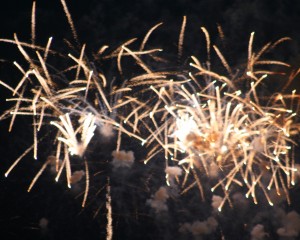 Stark Raving Mad
More than twenty-five years ago Oliver Stark's first novel made him the voice of a generation. It was the last extraordinary event in his life – till now. While Oliver escapes his mundane reality through the pages of history books and the Discovery channel, his wife Ann and their four children struggle to come to […]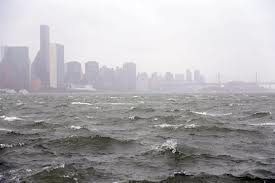 Candy Land
In the shadow of Manhattan's St John's Cathedral, Candace Snark, a shy, overweight and lonely literary agent from Nowhere, Ohio, finds inspiration in the words of John Milton's Satan–Better to reign in Hell, then serve in Heav'n. Taking these words to heart, she reinvents herself and nearly attains metro perfection, but not quite. Instead, Candy […]
blog
Rants, raves and other bits of stuff...
In the wake of the massacre in Pakistan, the murder of 150 women outside Fallujah and all the other uniquely special humans who have lost their lives in violence, hate and fear, I find myself tempted toward feelings of powerlessness and despair. It brought me back to something I wrote in another of these tragic […]
What rebecca's readers say...
"Vivid, lyrical, and polished with a little wild thrown into the prose. Ms. Gaffron is an author to watch. Her work will gain her much attention."

~Ann Hite, author of The Storycatcher

-

"Rebecca Gaffron is an excellent writer with an eye and a hand for the dark recesses of the human mind and those light moments that carry us away on cloud nine."

~Edith Parzefall, author of Strays of Rio

-

"Great piece. Gritty and sharp."

~Len Kuntz, author of Dark Sunshine

-