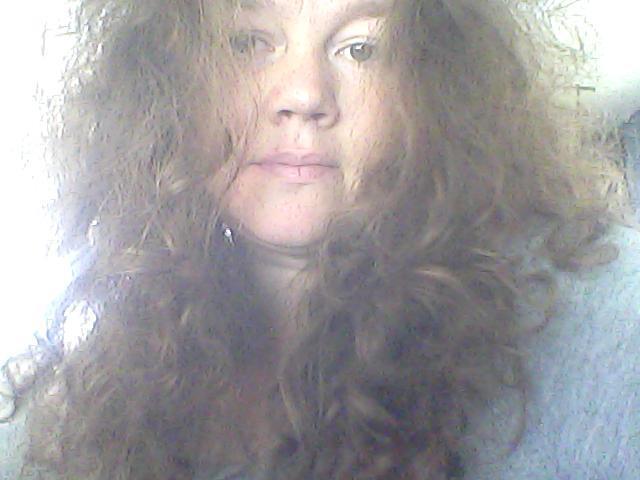 April 2015
Winter and I have always had a sketchy relationship, but this year I 'm pretty sure I'd like the cold to just move along. And I guess that sort of sums up the "about me" section. I've reached a point in my forty-some years where I've finally decided to embrace my real truths. Bitter and gray sucks. Mustard will never be something I want on my ham sandwich. I love my cats, even though they think my kitchen counters are sleeping platforms. Writing is something I do because the words need to get out.
So, when no words are overflowing, I tend not to write much…or even at all.
At least that's been the way things have worked the last few years. I can make plenty of reasonable excuses. My life has been something resembling a roller coaster ride gone horribly, but very amusingly, wrong crossed with the boring reality of spending life as a soccer-mom-chauffeur. In other words, it's a lot like everyone else's–with plenty of stress, joy and tedium.
Each time I rewrite the about me section, I vow to return to work on a novel or eight. But the truth is, I finished my last novel about 6 years ago now.  That one took 2 years to write. The one before that drug on for nearly 4. So basically, I completed 2 books (while chasing, feeding, and home educating 3 boys between the ages of 0-12) in the same time it's taken me to NOT  write my third novel. Chances for a new novel anytime this decade are not looking good…but then, I kinda like long-shots.
In the meantime, I continue to turn this or that the odd phrase into a little flash piece, poem-thingy or even the occasional genuine short-story. My first collection of work–Honest Lies & Imaginary Truths— is available for purchase at Amazon! (I can always use the support!)
If you came here looking for more "specific" sorts of info about who I am and what I do, maybe this will do the trick:
I love the color green, cats, cheesecake, and Maynard wine gums.
With unlimited resources, I'd divide my time between Wales, Scotland, and Central PA; with occasional stops in Southern France and Norway.
My favorite book, at this moment, is Their Eyes Were Watching God (but it changes).
The soundtrack of my current life is made up of Ani diFranco, Lamb, Ben Howard, and lots of fluffy pop and dance tunes.
My household is comprised of me, the three coolest sons in the world, their snowboarding-yogi-reluctant-artist father, way too many cats, one monster sized beasty–a Bernese pup named Rosmerta and her partner in trouble–Igraine, the baby Doberman.
When I'm not writing or mom-ing, I can be found baking or being a shaman in the Maker tradition.
I'm a sucker for edgy, intense,  complicated, blond men (yep the ones who behave like cats); especially if they have a knack for goofy, and silvery stubble.