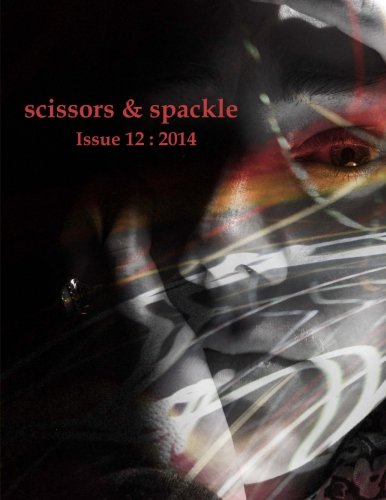 This issue of  scissors & spackle, was guest edited by J.P. Reese and includes work by Alex Pruteanu, Kevin Ridgeway and ME!! (Along with many other talented poets and prose-ists.) Support a truly fine literary journal and treat yourself to some excellent writing!
My works appearing in this issue are:
Penury's Not a Village in Cornwall
Obituary
Ode To The Pregnant Woman In A Red Dress Dancing In The New Year With Her Lover
and one of my personal favorites,  Stepping…
If you'd like to hear me reading  Stepping… please click below!